I am in San Francisco for the
Cystinosis
Family and Medical Conference and to attend to my duties as a (proud!) member of the Board of Directors. And, to borrow some beautiful words from my second mother, Frankie,
to spend time with those who understand my life the best, those that have walked before me and embrace those just embarking on this journey.
This is the first post in the
big jumps; chasing your dreams
guest blogger series. I am ecstatic to have Ashley from
The Shine Projec
t
posting today and sharing her incredible story of rising above the ordinary. Her story will compel you to be your absolute best!
My name is Ashley, and I am living my dream.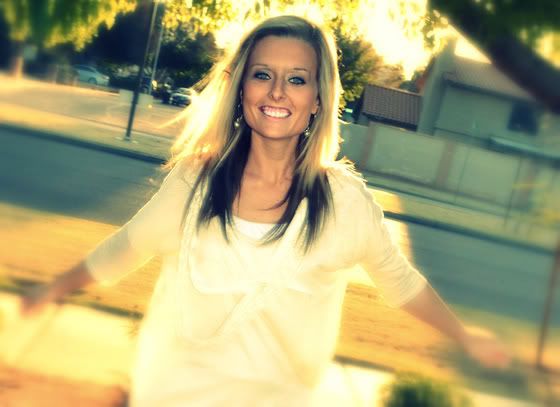 Growing up, when people would ask me what I wanted to be, I would get laughed at when they'd hear my response.
"You can't make any money being a writer...What will you do to actually bring in money?"
After years of hearing this, I started to believe what my opposition was telling me. Last year, knowing that I was almost done with school, I started studying for the LSAT. I decided I would go to law school. I kept feeling anxious, unhappy, and unfulfilled as I set writing aside. In January of this year, I realized something needed to change. So, I created a blog. A blog where I could write, and motivate, and make a difference in the world. It's called
The Shine Project.
The Shine Project grew quickly. I put my heart into it, and in May, became fully self employed. I'm currently writing a book that I will send in for publication at the end of this month.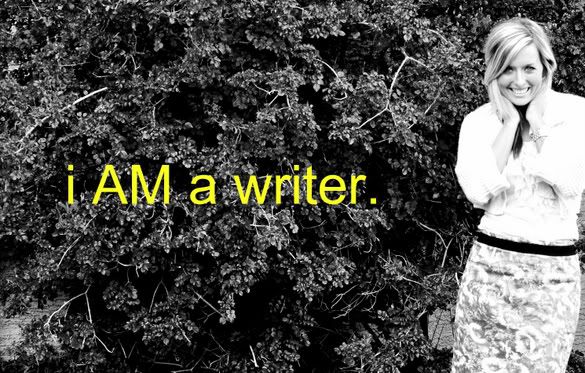 I'm also planning a huge event in October where I hope to raise $20,000 for an inner city high school in Phoenix, to send them to college. I can honestly say, I am working my booty off.
I'm normal, and I have fears. Wanna know what they are?
"What if after all the time and energy I put into my book, it gets rejected?"
"What if my business starts to fail and I have no more income because Im self-employed?"
"What if I don't raise $20,000, and no one comes to my event? It will be humiliating. Am I sure I want to take on this challenge?"
These thoughts cross through my mind at least once a day.
I have thoughts more powerful than those. Here's what they are:
"What if a publisher LOVES my book, and I get to reach people through my writing for the rest of my life?"
"What if my business continues to grow, and I'm able to change lives I otherwise would not have been able to touch?"
"What if i AM able to raise $20,000, and 8 student's lives are changed forever?"
I have fears, just like everyone else. The difference is that those thoughts aren't the ones that I listen to. The difference is, that I see the potential of my work, dedicate myself to make it happen, and live in a world where defeat is not an option. I've put my dreams aside before, and it made me miserable.
Take a leap, have faith in yourself, and Go Ahead, let the world see you SHINE.